Welcome to Bedford Glens Garden Center
Bedford Glens Garden Center is a professional wholesale landscape supply company, providing a wide variety of landscape supplies for contractors, designers, and DIY.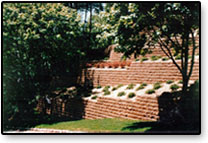 Landscape Supplies
We offer a wide selection of landsape supplies. Learn More...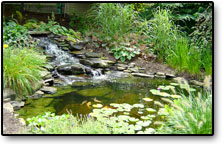 Water Gardens
Bedford Glens provides complete turn-key pond systems. Learn More...